About Waggers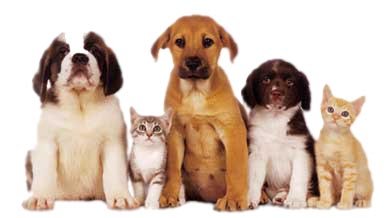 Waggers was founded in 2003 to provide loving, dependable pet care to residents throughout the Triangle. Despite growing our business throughout Raleigh, Cary, Morrisville, Apex, Holly Springs and Fuquay over that time our philosophy remains the same, and the sitters we employ represent that goal!
Services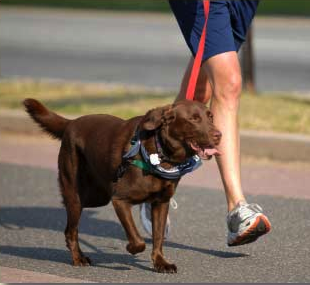 Waggers offers a variety of services to handle all of your pet care needs. Worried about that vacation you've been planning? Who's going to watch after the pets? That's what we're here for! To give you the peace of mind to enjoy your vacation knowing your beloved pets are happy at home.
Contact Us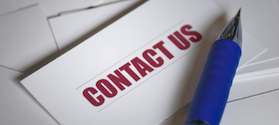 We want to serve you and your pets!
To speak with a Waggers representative, please call (919) 244-3940, fill out the contact form below or email us at info@waggersitters.com. We can't wait to hear from you and to get to know your amazing pet!